El Morro NM trail
Ramah, NM

Distance: 2.0 mi
Skill: Easy
Pets Allowed: Yes
Trail Type: Loop
Features: Historic Graffiti, Ancestral Puebloan ruin
Trail access: 2WD
Seasons: All year
Permit/Fee: No
HIKE DESCRIPTION
The two mile long Headland trail starts behind the visitor center and while many proceed to the inscription wall first, I prefer to walk the trail clockwise. From this point it is 250 ft up to the top, where you'll find spectacular views of the surrounding area and the Ancestral Puebloan ruin, Atsinna ("place of writings on rock"); between approximately 1275 to 1350 AD, the 875 room pueblo was inhabited by up to 1500 people. Enjoy views of the box canyon inside. Carry enough water.

Along the bottom of the bluff, you'll pass the rain and snow fed pool and hundreds of Native American, Spanish (1605-1800) and Anglo (after 1800) inscriptions and petroglyphs before returning to the visitor center. Pets allowed on the trail, but must be on a leash.
DIRECTIONS
Start at the visitor center; a clockwise hike is the better option.
WARNING! Hiking and outdoor related sports can be dangerous. Be responsible and prepare in advance. Study the area you are entering and plan accordingly. Dress appropriately and prepare for unexpected weather changes. Carry plenty of water and never hike alone. Make an itinerary with your plans, routes, destinations and expected return time. Give that to a trusted family member and/or friend.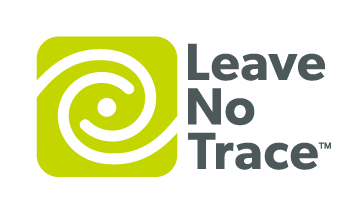 Gate Policy: If a gate is closed upon arrival, leave it closed after you go through. If it is open, leave it open. Leaving a closed gate open may put cattle in danger. Closing an open gate may cut them off from water. Please be respectful, leave gates as found.