San Elizario, TX
A sleepy town near El Paso TX, where time has stood still. It has some of the earliest history of Spanish expansion into what is known today as the United States.
Chapel of San Elizario
The Presidio Chapel of San Elizario was built in 1877 at the same place where an earlier Mexican chapel stood. The building is located in the central square of San Elizario, only a few miles south-southeast of El Paso. It was listed on the National Register of Historic Places in 1972.

Spanish nobleman and conquistador Don Juan de Oñate, led in 1598 hundreds of colonists and 7,000 head of cattle, horses and oxen from southern Chihuahua through here to the province of New Mexico. Oñate claimed the new province for King Philip II of Spain. Santa Fe (Holy Faith) of New Mexico or Nuevo México became a province of the Viceroyalty of New Spain, and later a territory of independent Mexico. This is considered to be the "Birth of the American Southwest".
Oñate led early expeditions to the Great Plains and Lower Colorado River Valley, encountering numerous indigenous tribes. He left his mark as early grafiti in the rocks of today's El Moro National Monument.
Presidio & Chapel
San Elizario
Rock art, in the form of etched petroglyphs and painted pictographs, can be found in rocky areas throughout the SouthWest, including Saguaro National Park.
Today's San Elizario is a little gem, often missed by us travelers, who are in a hurry to cross the desert between El Paso and San Antonio. Only a 5 mile detour will take you back to the time when the Spanish crown tried to expand its influence into what is now known as the American Southwest.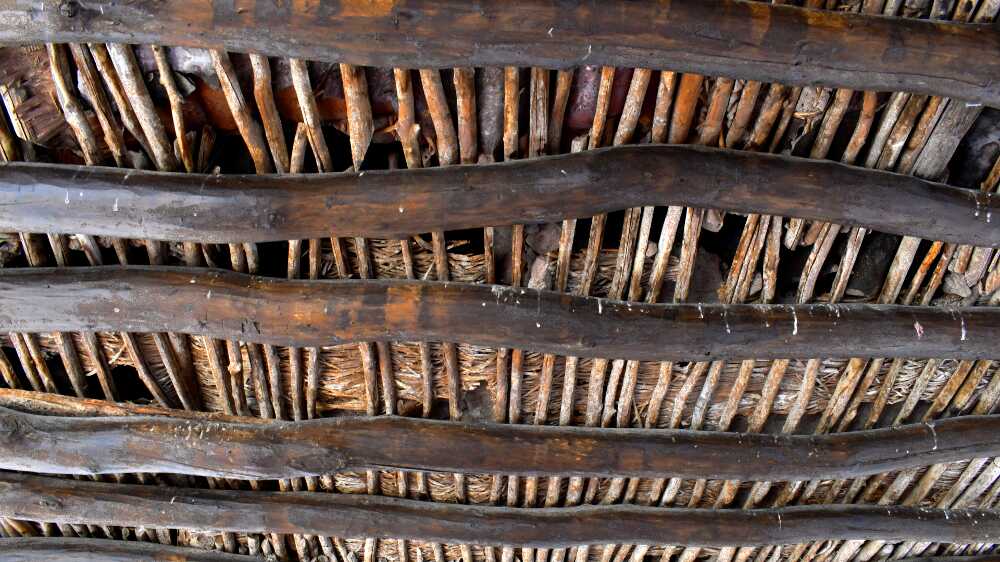 Only few original buildings remain, but the area around the Chapel is worth an afternoon stroll. A walking trail through the center shows the history of many buildings and architectural details abound to feast your eyes.
The Presidio Chapel of San Elizario is only one of the many Missions or Presidios that dot the landscape in this part of the country; many more can be found as far away as East Texas and even Florida.
MONTHLY UPDATES DELIVERED TO YOUR INBOX
Sign Up For More Inspiring Photos & Stories
By signing up for this email, you are agreeing to travel updates from American Van Life. Click here to visit our Privacy Policy. Easy unsubscribe links are provided in every email.